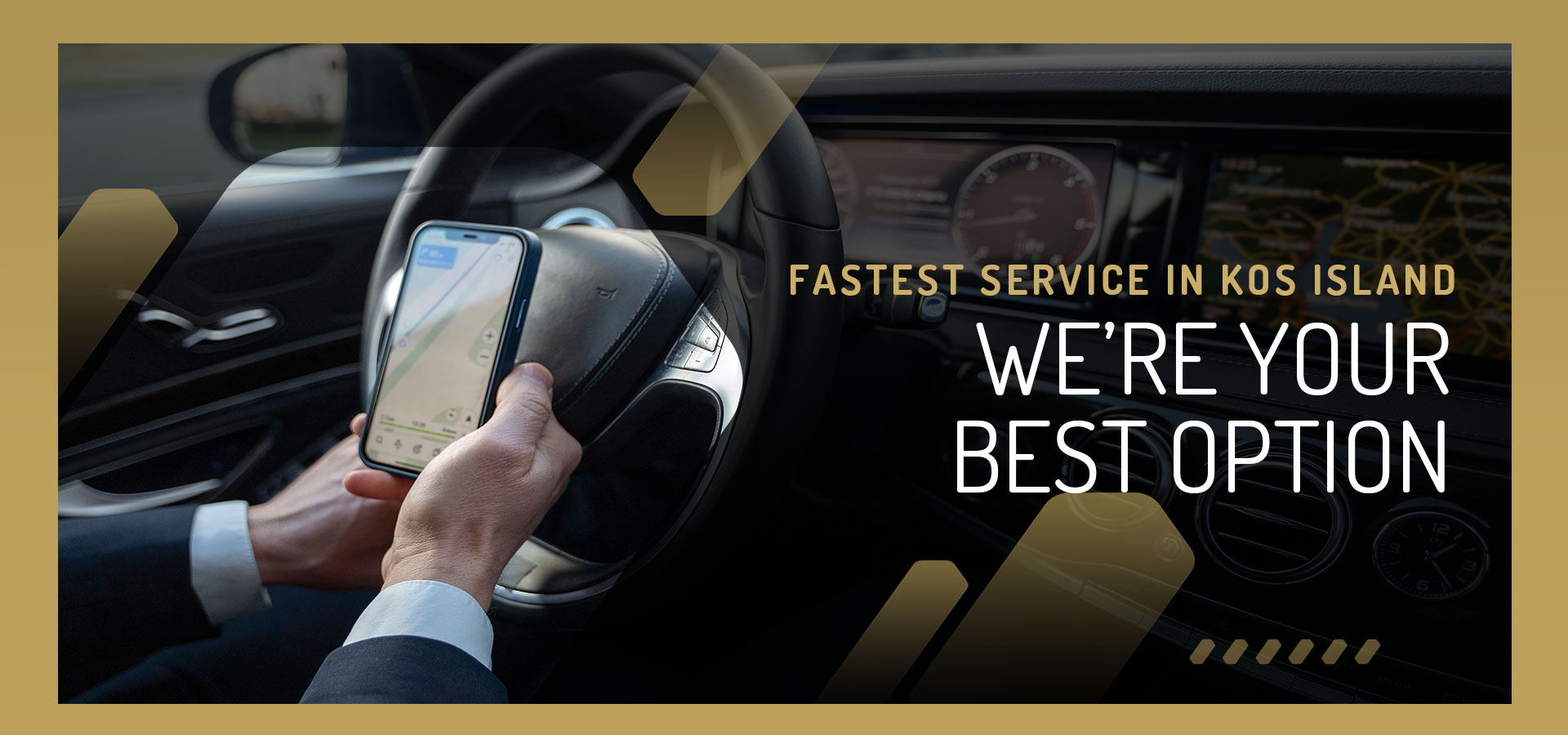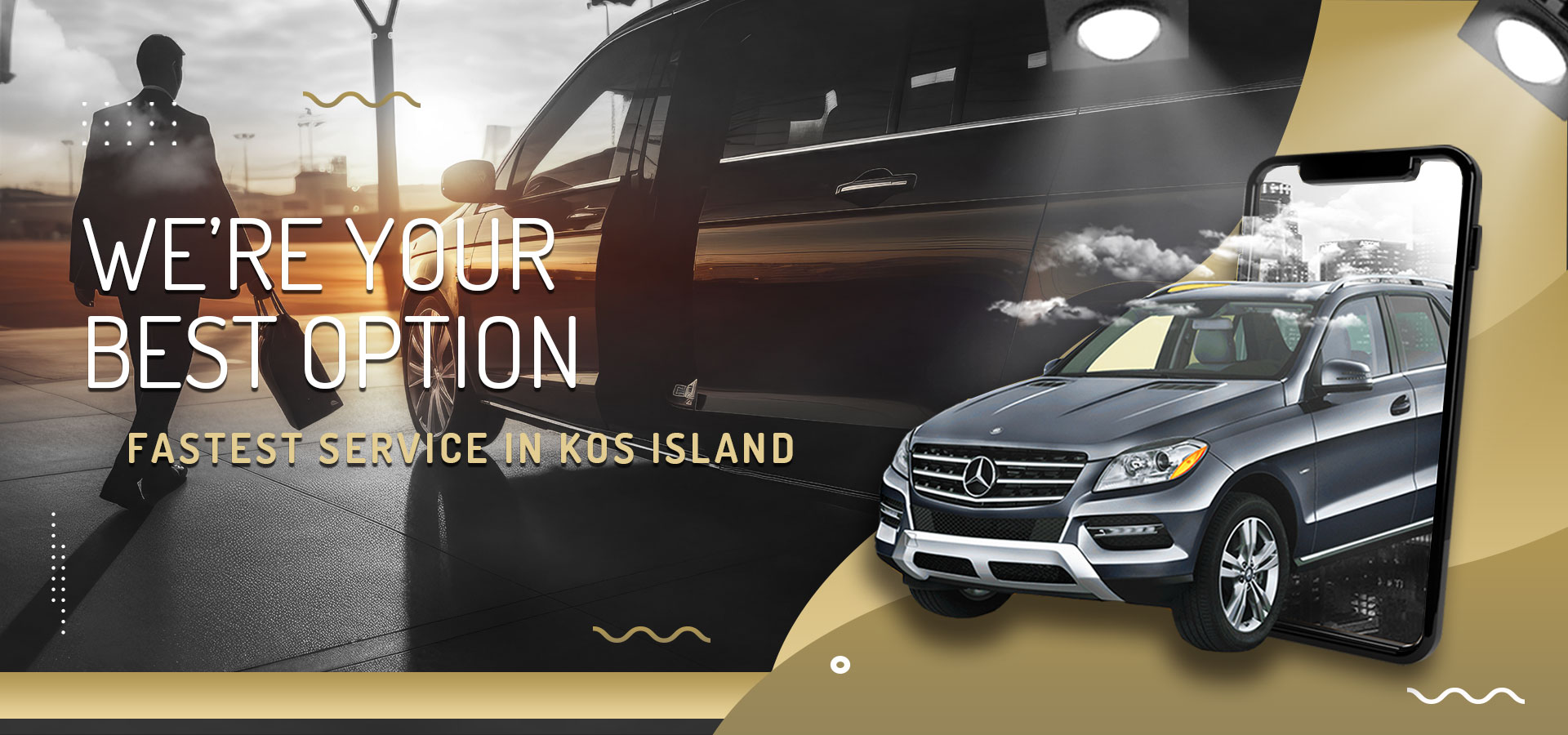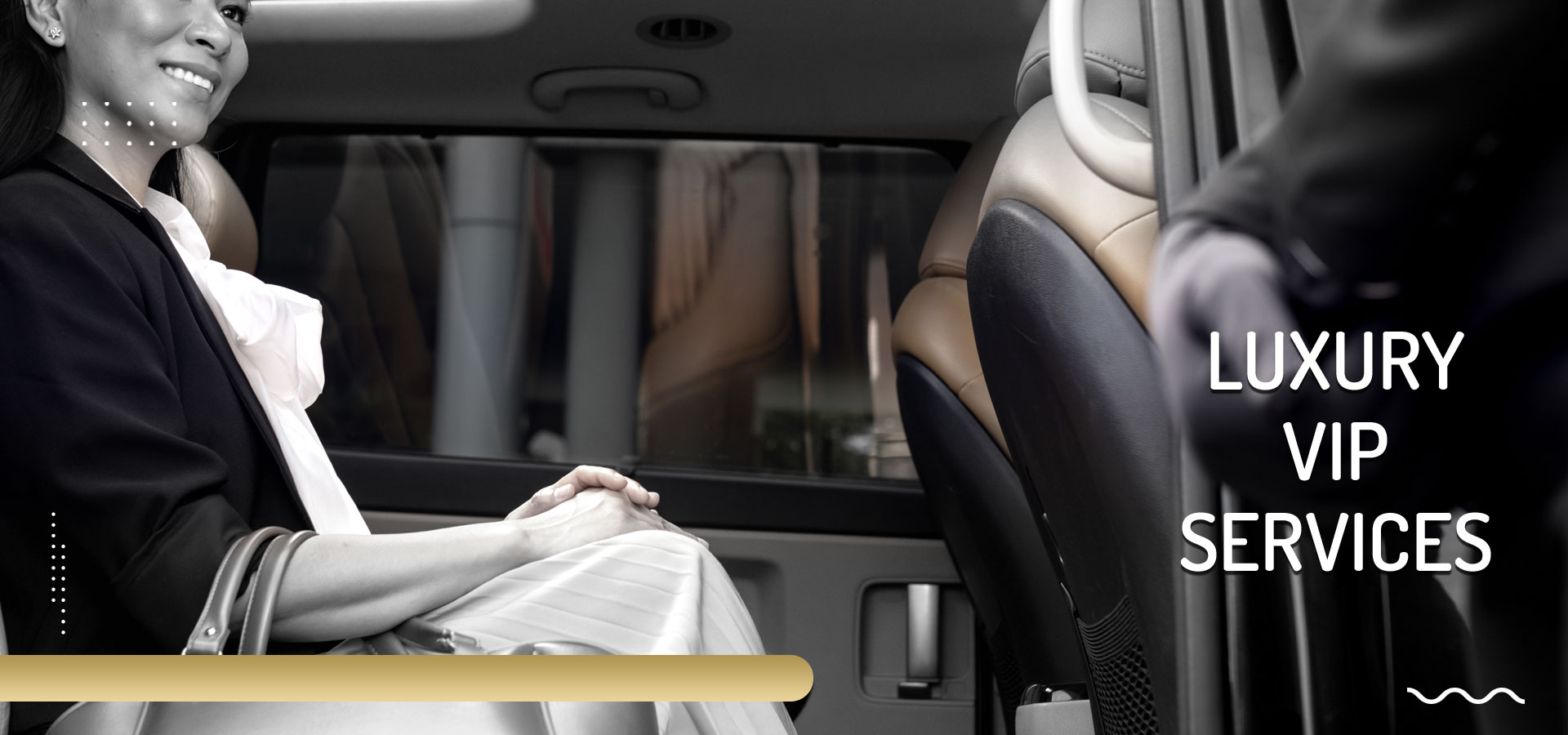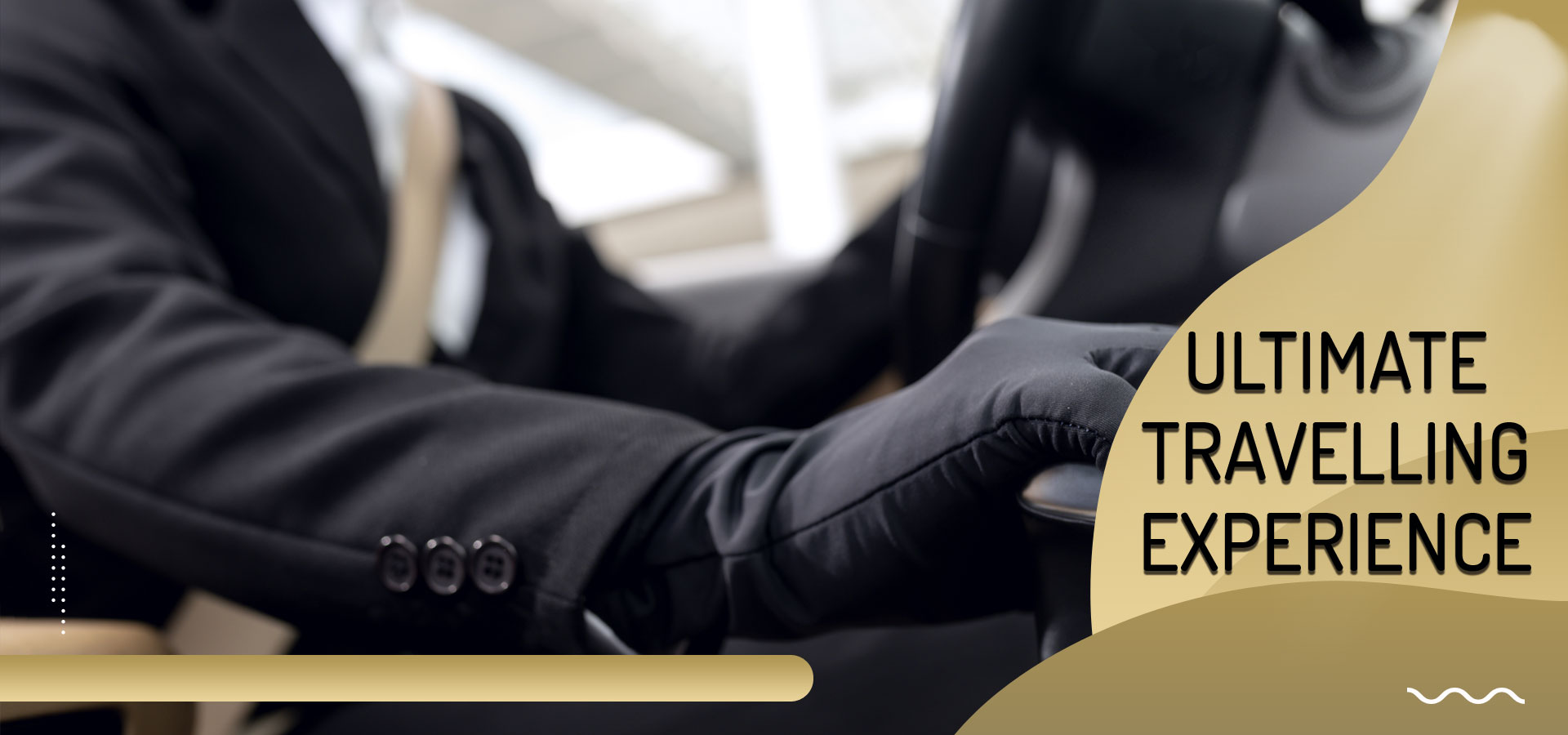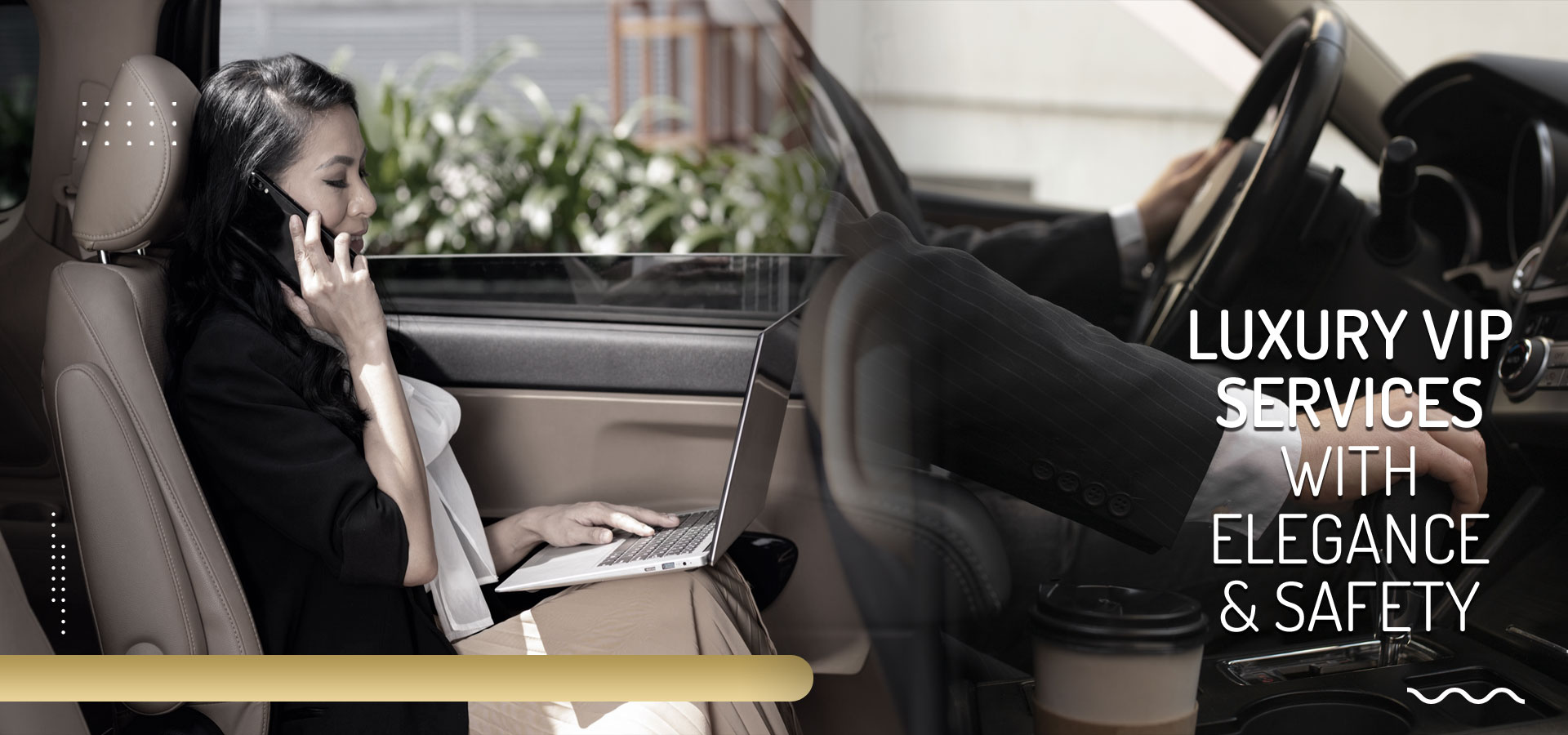 TRANSFER SERVICES KOS – MY KOS DRIVER
Welcome to the beautiful island of Kos.
For those of you visiting the island of Kos, Mykosdriver provides a car and driver for all your transfers and tours, so that we can make your travel experience unforgettable.
Our services are designed to cater for even the most demanding customers, whether they are on a business trip or on holiday.
We select for you the most beautiful places of interest on the island, giving advice on how to spend your time based on your agenda.
Being aware of the needs, of our clients, Mykosdriver is always able to offer quality support and safe travel.
Our priority is to meet your needs.
Make your reservation and plan your own trip.
PRIVATE TOURS AND SIGNTSEEING